We bring more than 130+ years of building experience to every project.
Our team is passionate about building homes and providing the best experience for our homeowners. Each member has a strong commitment to quality, detail and innovation.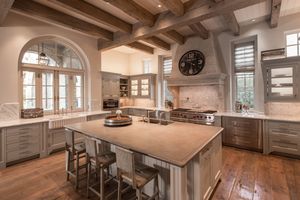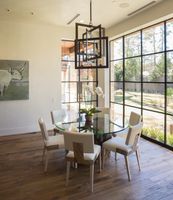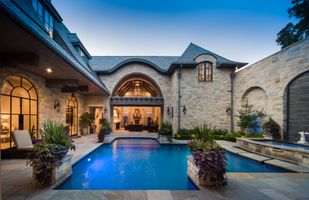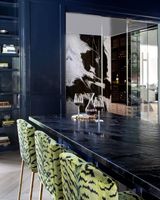 Our mission is to provide our customers with the highest level of construction using the highest quality materials available. Our commitment to this goal is the top priority for our employees, management, subcontractors and vendors. We achieve this by maintaining the highest level of professionalism, integrity, honesty and fairness in all of our relationships. We are committed to ensuring the longevity of our company through repeat and referral business achieved by customer satisfaction in all areas including timeliness, attention to detail and service-minded attitudes.